Add-Ons For CIMS You Didn't Know Existed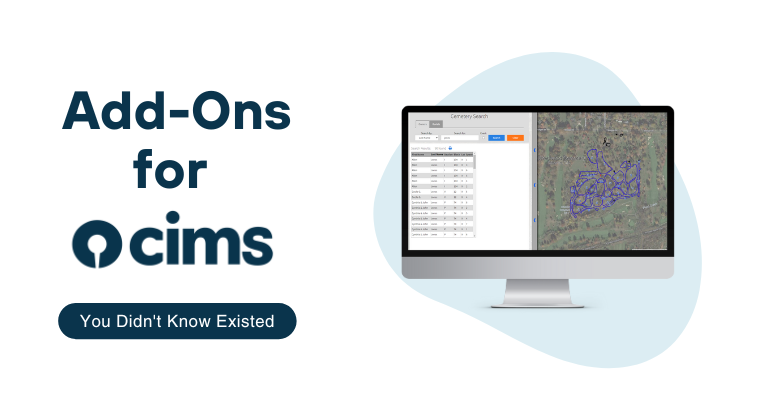 Not all cemeteries have the same management needs. That's why we've developed add-ons for CIMS to help customize your cemetery management software. Each of these add-ons is designed to provide additional support to help cemeteries streamline daily operations and save staff time by integrating seamlessly with CIMS.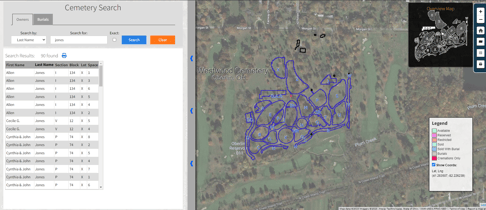 Burial Search
Burial Search is an interactive online database that shares cemetery data and maps with people seeking information about their loved ones or genealogists doing research. Users can search for burials by names or locations, find burials on your cemetery map, and then print the information.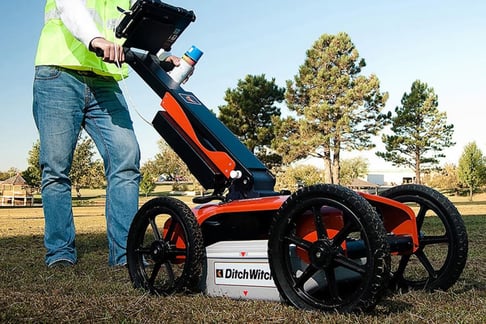 Ground Penetrating Radar (GPR)
GPR is used to locate underground anomalies—such as unknown burial locations, hidden objects, and water or utility lines—without disturbing soil. Our experts can add this data into CIMS directly, giving you a real-time picture of which plots are occupied or obstructed, which ones have been sold, and which ones are available.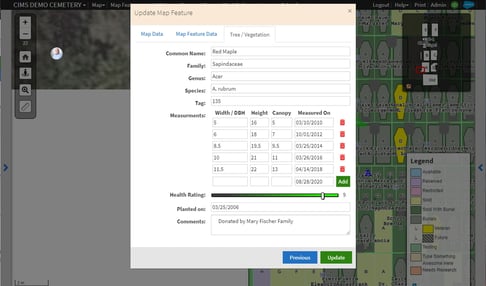 Tree and Vegetation Management
The CIMS Tree and Vegetation Management module allows users to enter all their trees and vegetation into CIMS and then track information about each feature. This information includes common name, family, genus, species, DBH, height, canopy diameter, planted date, health rating, and comments. In addition to all this great information, you can link pictures to trees and vegetation so you can see how they change over time.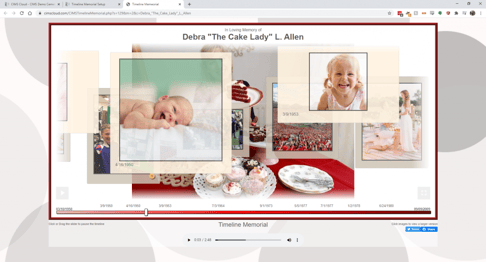 Timeline Memorials
As cemeteries personalize their services to help their customers and provide the best experience possible, some families would like customized web pages, pictures, and videos that tell the story of their loved one's life. With timeline memorials, these features can be integrated into your CIMS product. Timeline memorials can also be purchased as stand-alone software.
CIMS add-ons allow you to customize your cemetery management software to the specific needs of your cemetery, making CIMS a one-stop shop for your cemetery operations.
Interested in incorporating add-ons into your CIMS experience or starting your own CIMS journey? Contact us today!