Welcome to CIMS, Sarah Dailey!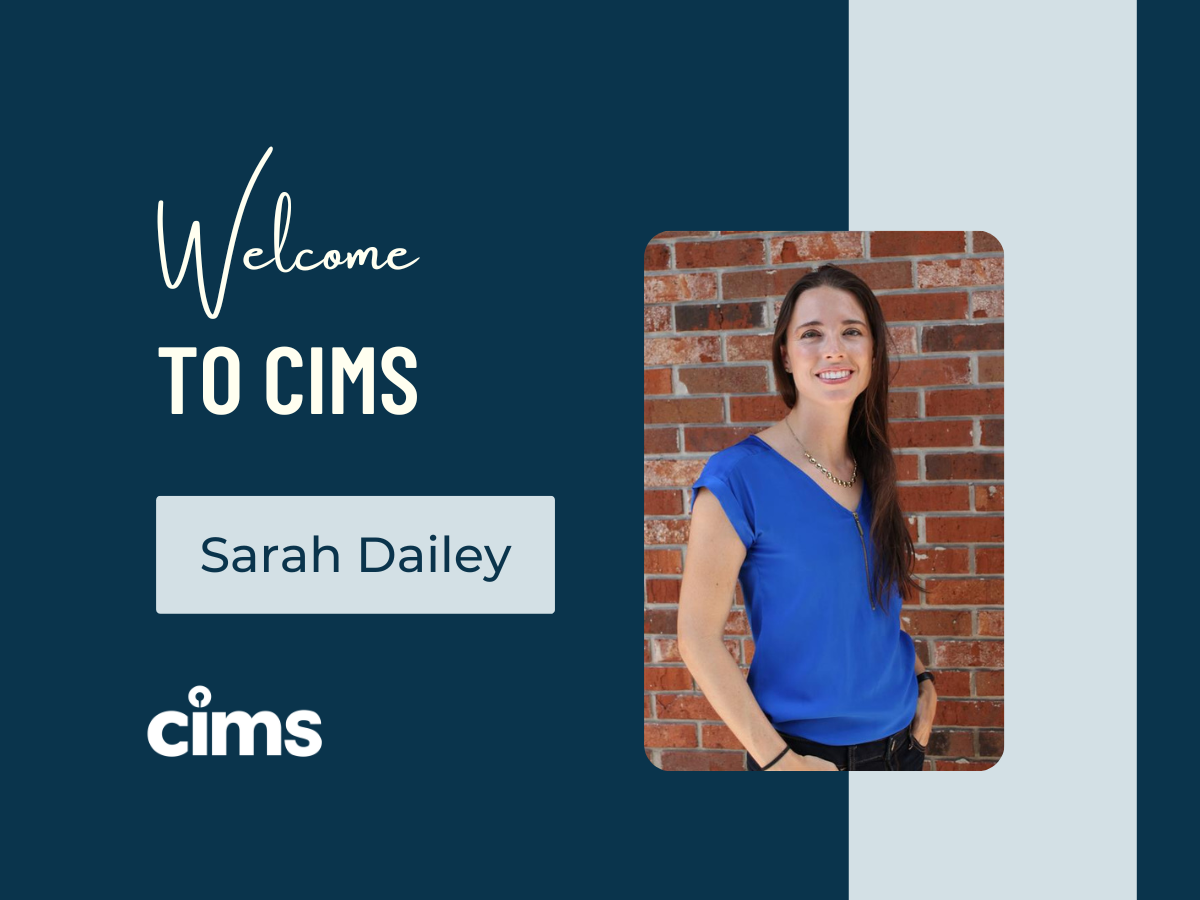 Sarah Dailey joined the CIMS team as a Web Software Developer in the summer of 2023. She has experience developing websites and web systems in the e-commerce market where she managed 3 websites with different systems of taxation, payment collection, and product offerings. She's no stranger to complicated systems and we're thrilled to have her skills and expertise working on CIMS!
As a Web Software Developer, she works with our Lead Developer on several projects. The main job of our development team is to develop the CIMS software and its related projects, which includes fixing bugs and creating new features. She also provides support to CIMS clients, helping them navigate and troubleshoot problems with CIMS.
While she's still learning the CIMS system, she's been enjoying getting to know a new industry. Cemetery management is something that most people don't think about, and she's learning a lot about the specific needs of this community. She loves the challenge of figuring out how to make the end user's life as easy as possible, which is easier said than done!
Living in sunny Florida, Sarah loves to take advantage of the nice weather. When she's not working, she's most likely outside in her garden, playing tennis, or jogging around the lake near her house. She also loves to read, travel, and scuba dive!