Welcome to CIMS, Sarah Wilding!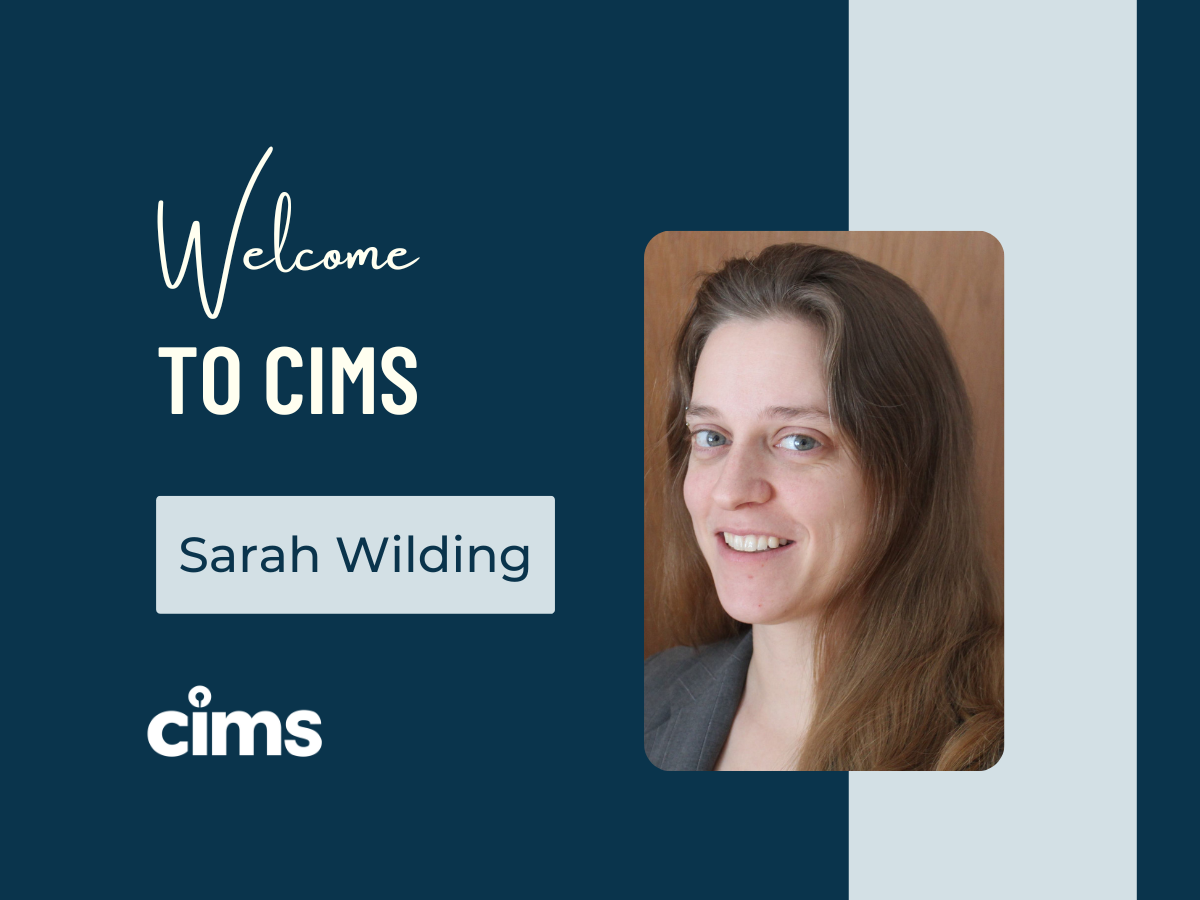 We are excited to announce the addition of a new member to the CIMS team, Sarah Wilding, who joined us as a GIS Analyst at the end of 2022. Sarah brings a unique set of skills and expertise to our team, which we are confident will translate into an even better experience for our customers.
As a GIS Analyst, Sarah works on mapping projects for cemeteries using GIS and AutoCAD. Taking a cemetery's data and converting it into a computerized, smart map takes hard work and dedication.
At CIMS, we're committed to providing cemeterians with approachable cemetery management solutions designed to meet the challenges modern cemeteries face. Sarah's 10 years of GIS experience gives her the tools to help test and troubleshoot new improvements to CIMS before they are released. Her valuable insights help make CIMS better, improving the user experience and minimizing bugs.
Her favorite part of working for CIMS? Helping cemeteries problem-solve. She provides technical support to CIMS clients, ensuring a smooth cemetery management process. Working directly with cemeteries to personalize CIMS to meet their unique needs is a challenge that Sarah tackles head-on.
When she's not working, Sarah loves to garden. She has both a vegetable garden and a native garden at home. Sarah is also an avid reader and plays the clarinet in her local community band. We're thrilled to have Sarah on the team and look forward to working with her on CIMS as we continue to make improvements and provide exceptional customer service to our customers.